About Partner's Commercial  Roofing
For 25 years, Partner's Commercial Roofing has Installed, Maintained, and Replaced Roofing Systems for Commercial Buildings and Retail Complexes in Texas, Louisiana, New Mexico, and Oklahoma. 
Quality Service
Family Owned and Operated since 1995 in Houston, Texas.
Unmatched Experience
25 Years of Commercial Roofing Experience.
Always Available
We love what we do and are available 24/7/365!
About Partner's Commercial Roofing
Partner's Commercial Roofing was founded in 1995 by Ross Dutton. It grew from a local service area to a multi-state service area in those 20+ years.  We have adapted to changes in the industry, including making the switch to single-ply installations in the late '90s. We have since expanded our operations to include skylight work, metal, poly-panels, and liquid applied roofing systems.
PCR has also developed a reputation in the industry as an honest, high-quality installer who will recommend the correct solution for the job instead of the option that will pay us the most.  We have excellent credit and terms with all major manufacturers, distribution companies, and vendors.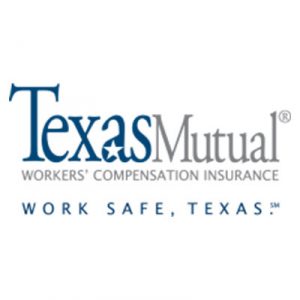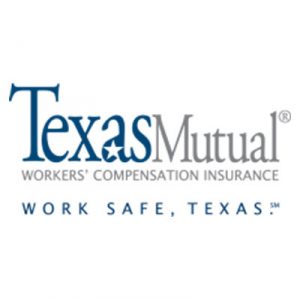 Partner's Commercial Roofing Leadership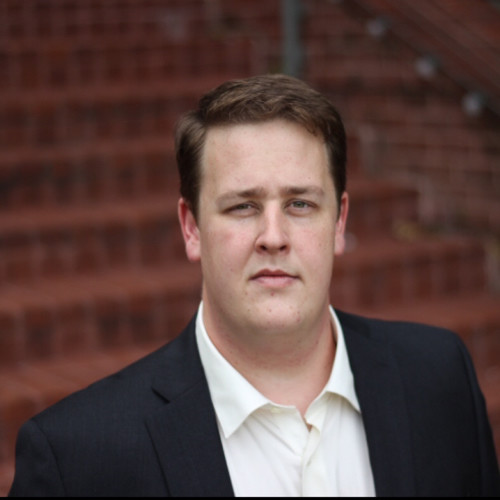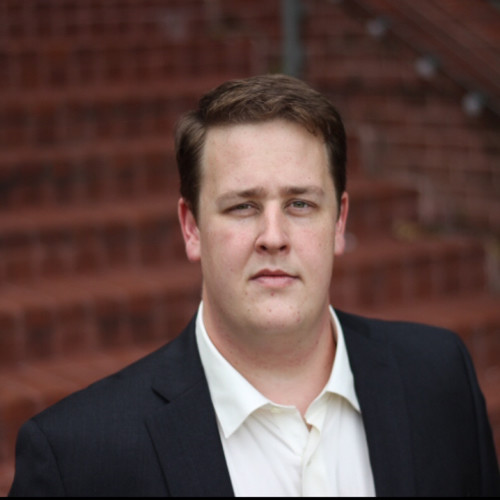 Colton Dutton
CEO
Colton grew up learning the business from his father, right here in Houston, Texas. Watching Ross build the company over the last 20+ years has been a point of great pride and inspiration. The lessons learned over the years are the foundation of our company and our standards for the future.  In 2015, Colton left the legal field to assist Partner's Roofing in transitioning to a new era of customer care, service experience, and growth.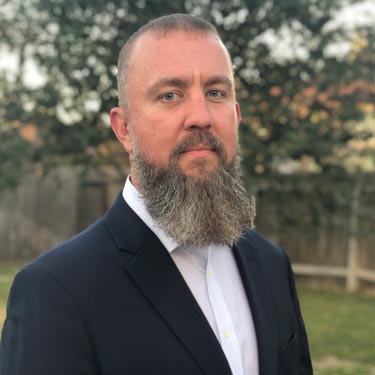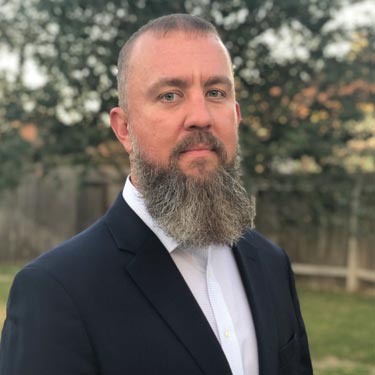 Evan Brock
COO
Evan graduated from Texas A&M University with a degree in Engineering. Before joining Partner's, Evan worked in the Oil and Gas Industry providing project management services and overseeing offshore installation and construction activities for several clients worldwide. Evan is now using his skill set and knowledge in construction and operations to drive the growth and performance of Partner's Commercial Roofing. He joined the family business in 2016 as Chief Operations Officer. 
The Partner's Commercial Roofing Difference
PARTNER'S MAINTENANCE PROGRAM
The Partner's Maintenance Program (PMP) is the best way to protect one of your property's most significant assets - the roof.  We can provide custom-tailored reports for each roofing system, complete with recommendations to keep your roof in optimal performance throughout its life cycle. 
TECHNOLOGY DRIVEN DIAGNOSTICS
We are excited to offer more in-depth diagnostic tools such as Thermographic Reports and Aerial Mapping.  Partner's utilizes the very best in current drone and thermal imaging technology to produce detailed reports of your existing systems.  These Thermal Scans can be used to detect deficiencies in roofing insulation, potential water intrusion points, as well as areas of water-saturated insulation.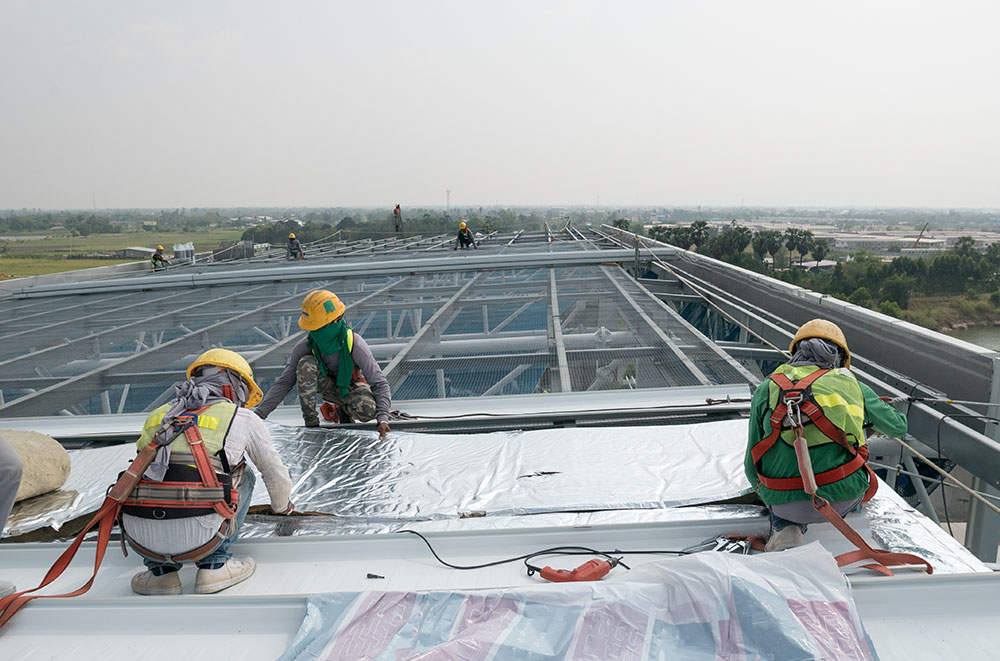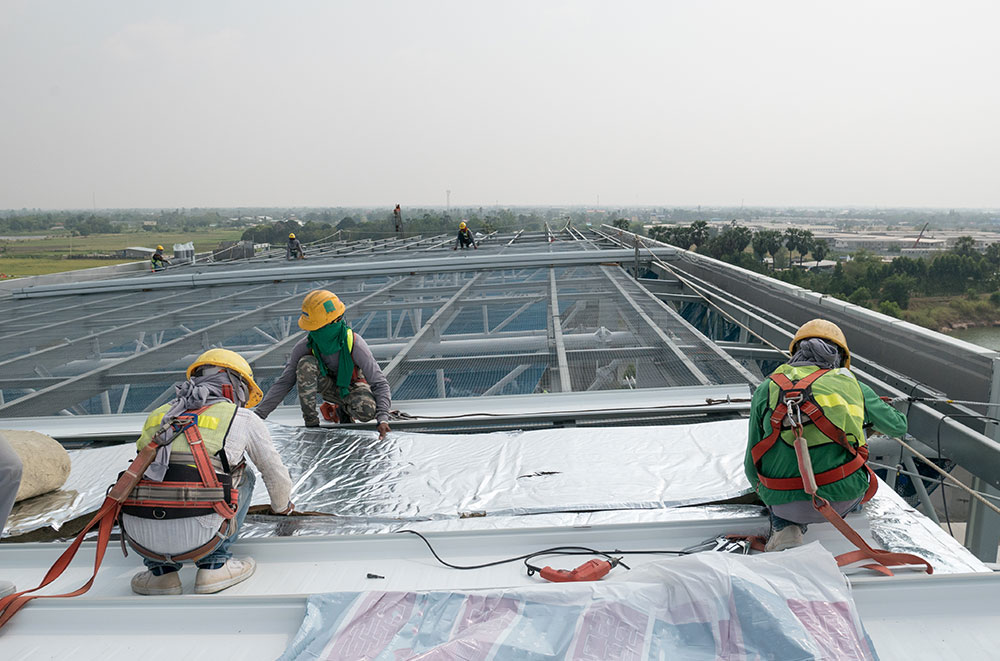 "Finding a good roofer is like finding a good doctor. Once you find a good one, you know exactly who to call and what you are going to get. Partners are family-owned and operated, and have excellent service.  They are my choice for all our commercial properties.
"
Ryan Smith – apartment developer
Partner's Commercial Roofing Services
Emergency / Storm Repair
Within Hours of a Disaster, we can be Onsite with Repair Technicians, Tools, Heavy Equipment, and Materials.
Existing Re-Roofing
Certified Re-roofing Specialist Contractor that Offers Minimal to Zero Downtime During Installation and Concierge Support.  
Emergency Leak Repair
We offer a 4HR (Emergency), 24HR (Priority), and 72HR (Standard) Leak Repair in Texas, Oklahoma, Louisiana, and New Mexico.
Skylight Systems
We Install, Service and Repair, Commercial Impact, and Leak-Resistant skylight Systems.
Preventive Maintenance
Our Maintenance Programs are designed for Developers, Operators, & Property Owners.
Gutter & Downspouts
Full-Service Commercial Gutter Installation, Repair, Replacement, and Custom Fabrication. 
Energy-Efficient Roofing
Partner's Commercial Roofing Offers a Wide Range of Energy Efficient Roofing Systems and Services.
New Construction
Partner's Commercial Roofing offers everything from planning and permitting to installation and maintenance of a new roof.
Service Driven Team
With 25 Years of Expertise in Commercial Roofing, Partner's is Scaled to Service Commercial Clients of all Sizes.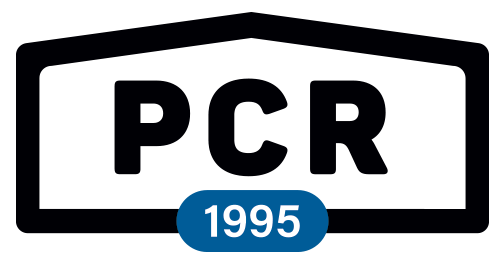 "Professional, showed up when they said they would, and most importantly - they stopped the leaks. I would recommend them."
"They are the only ones who showed up after Hurricane Ike.  We had a lot of damage, and Partners Commercial Roofing got to work quickly."
"They were the only roofer I've ever worked with that communicates clearly. We will use them for all our Texas properties."