Commercial SkyLight Installation & Repair Services 
Partner's offers Commercial Skylight Installation and Maintenance Services for Developers, Operators, and Owners of Retail, Manufacturing, Educational, Medical, and Government Properties across Texas, Oklahoma, New Mexico, and Louisiana. 
Commercial Skylights Services
Partner's Skylights
Our Skylights offer Energy Efficiency and Savings for Commercial Buildings.
Leak Resistant Design
Professional Dry Installation Services without Caulk or Curb Tape.
Advanced Skylight
New 100% Thermally Balanced Frame for Active Condensation in Commercial Buildings.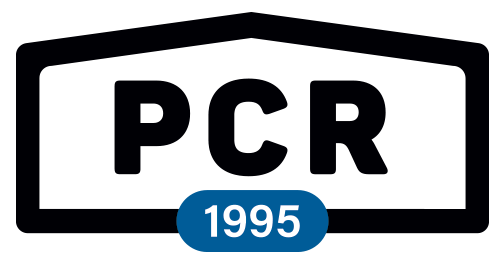 Impact Resistant Commercial Skylight System
Partner's Commercial Roofing is an industry leader in Impact Resistant Commercial Skylight Systems installation and repair services.  We only offer premium solutions for top-rated vendors in the industry such as Velux, and Sunoptics.  Our skylights feature high-performance lenses that provide maximum light transmittance while maintaining 100% diffusion — which eliminates undesirable hot spots, glare, and UV damage to the daylit environment.  Make Partner's Roofing your choice for commercial skylight impact-resistant dome system installation and repair services in Houston Texas, Louisiana, New Mexico, and Oklahoma.
Partner's Commercial Roofing Services
Emergency / Storm Repair
Within Hours of a Disaster, we can be Onsite with Repair Technicians, Tools, Heavy Equipment, and Materials.
Existing Re-Roofing
Certified Re-roofing Specialist Contractor that Offers Minimal to Zero Downtime During Installation and Concierge Support.  
Emergency Leak Repair
We offer a 4HR (Emergency), 24HR (Priority), and 72HR (Standard) Leak Repair in Texas, Oklahoma, Louisiana, and New Mexico.
Skylight Systems
We Install, Service and Repair, Commercial Impact, and Leak-Resistant skylight Systems.
Preventive Maintenance
Our Maintenance Programs are designed for Developers, Operators, & Property Owners.
Gutter & Downspouts
Full-Service Commercial Gutter Installation, Repair, Replacement, and Custom Fabrication. 
Energy-Efficient Roofing
Partner's Commercial Roofing Offers a Wide Range of Energy Efficient Roofing Systems and Services.
New Construction
Partner's Commercial Roofing offers everything from planning and permitting to installation and maintenance of a new roof.
Service Driven Team
With 25 Years of Expertise in Commercial Roofing, Partner's is Scaled to Service Commercial Clients of all Sizes.