Commerical Roofing  Services
PCR offers complete Commercial Roofing Services to Apartment & Rental Properties, Commercial Office Buildings, Commercial Warehouses, Educational & Religious Complexes, Hospitals, Medical Centers, manufacturing, & Industrial Buildings, and Retail Centers. 
New Construction
We assist in planning and installation of new roof systems
Roof Replacement
PCR can consult and replace existing old or damaged roofing systems 
Maintenance
We offer maintenance and warranty services for our clients 
Get a Quote For Your Project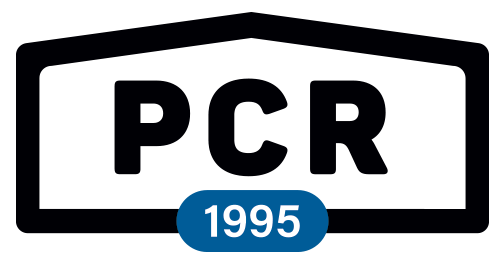 For 25 years, Partner's Commercial Roofing has serviced a vast variety of clients in many different industries across Texas, Louisiana, Oklahoma, and New Mexico.  Our capabilities range from Single Ply, Liquid Applied, Built-Up and Modified Systems, and Metal Roofing Systems.
Partner's Commerical Roofing is certified and licensed by all major manufacturers' roof systems with warranties up to 30 years.  Our experience and expertise allow us to handle new roofs, re-roofs, and restorations of roof systems in multiple states.
MARKETS WE SERVE: 
APARTMENT & RENTAL PROPERTIES
WE SERVICE REGIONAL AND NATIONAL APARTMENT COMMUNITIES AND RENTAL PROPERTY CLIENTS.                                                              
COMMERCIAL OFFICE BUILDINGS
PCR OFFERS COMMERCIAL BUILDINGS ESSENTIAL MAINTENANCE PROGRAMS THAT ARE FOCUSED ON SAFETY AND DEPENDABILITY.  
SCHOOLS & EDUCATION
FROM CHURCHES TO EDUCATIONAL INSTITUTIONS THROUGH THE SOUTHWEST REGION, PARTNER'S OFFERS PREMIUM SERVICE.  
HOSPITALS & MEDICAL CENTERS
PARTNER'S ROOFING, HOSPITAL, AND MEDICAL CLIENTS HAVE COME TO EXPECT THE HIGHEST LEVEL OF QUALITY AND SAFETY OFFERED.     
MANUFACTURING & INDUSTRIAL
WE SERVICE INDUSTRIAL AND MANUFACTURING FACILITIES THROUGH TEXAS AND THE SURROUNDING STATES. 
RETAIL CENTERS
FROM SHOPPING MALLS TO FREESTANDING RETAIL BUILDINGS, LARGE OR SMALL, WE OFFER COMPLETE ROOFING SOLUTIONS.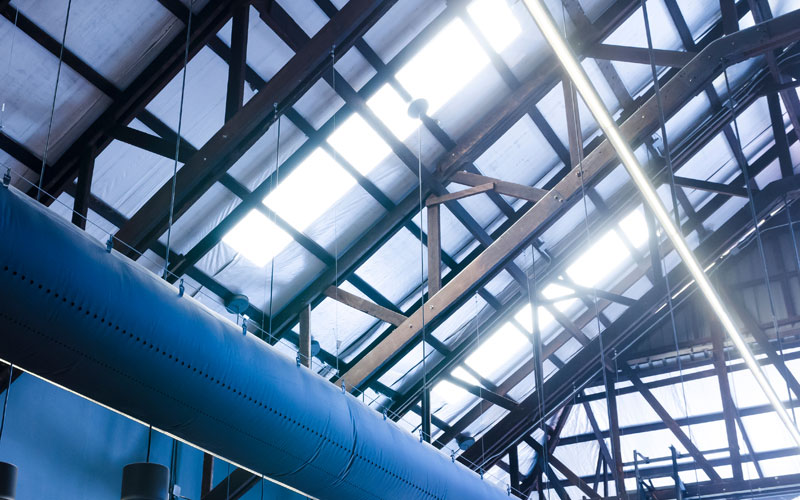 Skylight Repair, Shreveport LA
Aerospace manufacturing clients suffered skylight damage during a recent storm.  Partner's conducted an on-site inspection and fixed the damage within 24 hours.  Our investigation also revealed metal canopy and poly panel issues that were fixed, preventing future damage.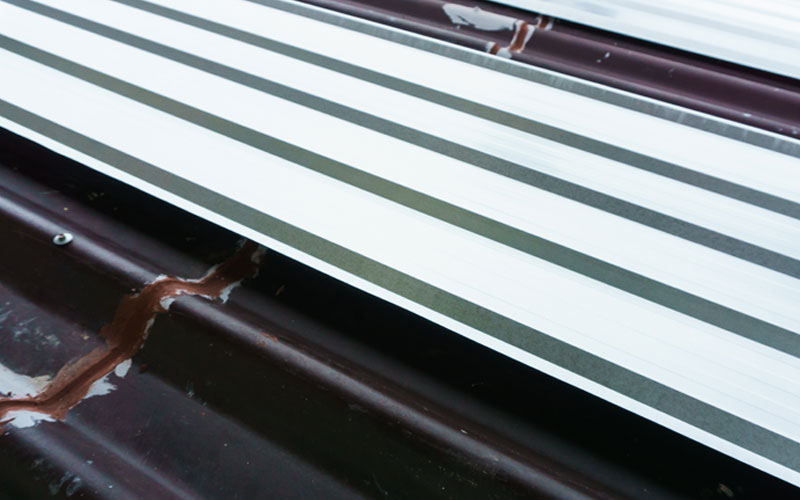 Tornado Damage, Tulsa OK
A commercial retail client was missing a large section of their roof and deck.  Partner's Emergency Response was able to get the decking, roofing materials, and crews onsite within several hours to complete emergency repairs. The store was up and running the next morning.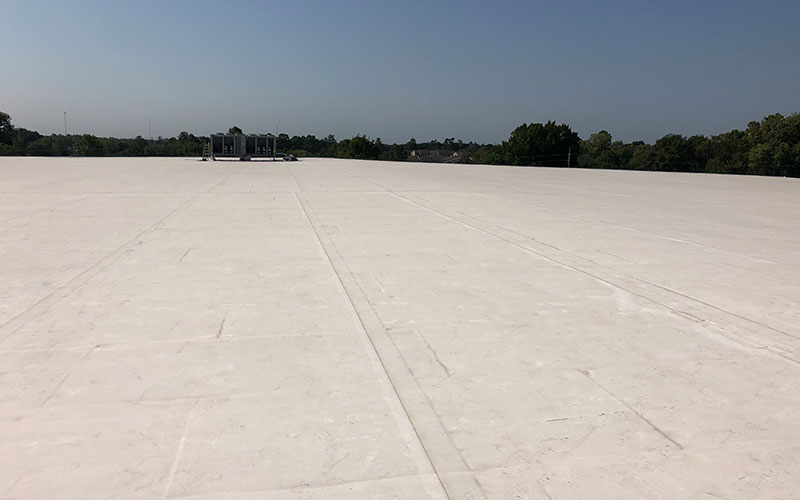 Leak Detection, Sugar Land TX
Our client owns a 50,000 sq ft medical building with a Singly Ply Roofing System that has leaks in various places inside the building.  Our team conducted an inspection, contacted the manufacturer regarding an existing warranty, and executed all repairs.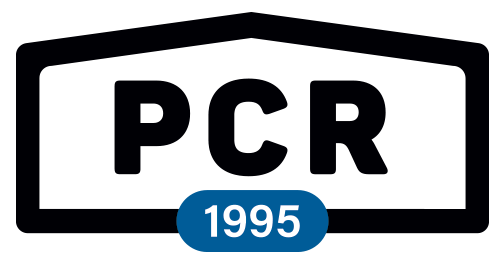 "Professional, showed up when they said they would, and most importantly - they stopped the leaks. I would recommend them."
"They are the only ones who showed up after Hurricane Ike.  We had a lot of damage, and Partners Commercial Roofing got to work quickly."
"They were the only roofer I've ever worked with that communicates clearly. We will use them for all our Texas properties."