Re-Roofing Existing Commercial Building
For 25 years, we have Installed, Maintained, and Replaced Roofing Systems for Commercial Buildings and Retail Complex in Texas, Louisiana, Oklahoma and New Mexico.  Re-Roofing an Existing Commercial Building should be handled by experienced Commercial Roofing Contractors. 
Commercial Re-Roofing Services
Re-Roofing Existing Commercial Building
Every roof at some point in its life will need to be replaced. Partners Commercial Roofing has 25 years of experience when it comes to replacing roofs.  Here are a couple of reasons that we are the best:
We are a certified installer of every major manufacturer of Commercial Roofing Materials.  This means that when you choose Partner's Commercial Roofing for your re-roof project, you have several choices of roofing systems to replace your old one.  This also results in our sales team, finding you a better price by shopping a multitude of current manufacturer pricing and options.
Partner's staff a great team of qualified experts for re-roofing estimation services.  This results in our customers getting an accurate preliminary examination of their commercial roof, as well as, experiencing an expedited re-roof process due to minimal errors in material and labor calculations.
During a re-roof project, it is critical to keep the customer as up-to-date as possible.  Partner's Commercial Roofing has an on-site team that does just that. Getting the job done right while keeping the customer well informed and happy are our two main objectives.  With a team member assigned to your job, you will have contact for information on your project from day one to its completion. Re-roofing an existing commercial building requires knowledge of old roofing systems and new roofing systems. Learn more about other Commercial Roofing Services.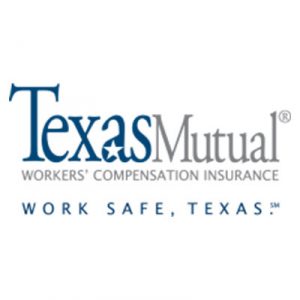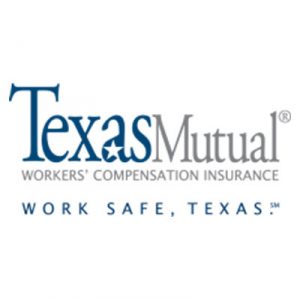 Partner's Commercial Roofing Services
Emergency / Storm Repair
Within Hours of a Disaster, we can be Onsite with Repair Technicians, Tools, Heavy Equipment, and Materials.
Existing Re-Roofing
Certified Re-roofing Specialist Contractor that Offers Minimal to Zero Downtime During Installation and Concierge Support.  
Emergency Leak Repair
We offer a 4HR (Emergency), 24HR (Priority), and 72HR (Standard) Leak Repair in Texas, Oklahoma, Louisiana, and New Mexico.
Skylight Systems
We Install, Service and Repair, Commercial Impact, and Leak-Resistant skylight Systems.
Preventive Maintenance
Our Maintenance Programs are designed for Developers, Operators, & Property Owners.
Gutter & Downspouts
Full-Service Commercial Gutter Installation, Repair, Replacement, and Custom Fabrication. 
Energy-Efficient Roofing
Partner's Commercial Roofing Offers a Wide Range of Energy Efficient Roofing Systems and Services.
New Construction
Partner's Commercial Roofing offers everything from planning and permitting to installation and maintenance of a new roof.
Service Driven Team
With 25 Years of Expertise in Commercial Roofing, Partner's is Scaled to Service Commercial Clients of all Sizes.