Commercial Roofing Services
Partner's Commercial Roofing Services include New Construction, Roof Replacement, Emergency Leak Detection, Commercial Roof Inspections, and Maintenance Programs.  Our Customers include Developers, Operators, and Owners of Retail, Manufacturing, Educational, Medical, and Government Properties. 
New Construction
We assist in the planning and installation of new Roof Systems.
Roof Replacement
We can inspect and replace existing old or damaged Roof Systems.
Maintenance
We offer Maintenance and Warranty services for our clients. 
Contact Partner's Roofing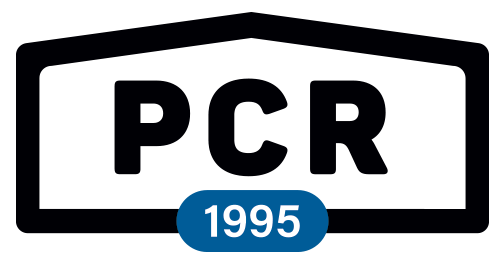 Commercial Roofing Systems
Choose Partner's as your Commercial Roofing Contractor in Houston, Texas, for the best Energy-Efficient Commercial Roofing Solutions.  After reviewing your roof needs, Partner's Commercial Roofing can recommend a system that would best suit your building.  No matter if your structure is new or old, sloped or flat, we have the right Energy-Efficient Roofing System and the expertise to cover you. Partner's Commercial Roofing uses only the best materials in the roofing industry at the most competitive prices around to meet your unique needs. 
ROOFING SYSTEMS AVAILABLE:  
SINGLE-PLY ROOFING
TOP / PVC / EPDM
ENERGY SAVING
LONG-TERM STRENGTH & DURABILITY
BUILT UP & MODIFIED ROOFING
COST-EFFECTIVE & LOW MAINTENANCE 
LONG-TERM STRENGTH AND DURABILITY
CLEAN WHITE GRANULAR FINISH
LIQUID APPLIED ROOFING
COST-EFFECTIVE 
LOW MAINTENANCE  
WHITE GRANULAR FINISH
METAL ROOFING SYSTEMS
NO VISIBLE FASTENERS - CLEAN LOOK  
ALLOWS THERMAL MOVEMENT
LONGEVITY AND LIFECYCLE 
Partner's Commercial Roofing Services
Emergency / Storm Repair
Within Hours of a Disaster, we can be Onsite with Repair Technicians, Tools, Heavy Equipment, and Materials.
Existing Re-Roofing
Certified Re-roofing Specialist Contractor that Offers Minimal to Zero Downtime During Installation and Concierge Support.  
Emergency Leak Repair
We offer a 4HR (Emergency), 24HR (Priority), and 72HR (Standard) Leak Repair in Texas, Oklahoma, Louisiana, and New Mexico.
Skylight Systems
We Install, Service and Repair, Commercial Impact, and Leak-Resistant skylight Systems.
Preventive Maintenance
Our Maintenance Programs are designed for Developers, Operators, & Property Owners.
Gutter & Downspouts
Full-Service Commercial Gutter Installation, Repair, Replacement, and Custom Fabrication. 
Energy-Efficient Roofing
Partner's Commercial Roofing Offers a Wide Range of Energy Efficient Roofing Systems and Services.
New Construction
Partner's Commercial Roofing offers everything from planning and permitting to installation and maintenance of a new roof.
Service Driven Team
With 25 Years of Expertise in Commercial Roofing, Partner's is Scaled to Service Commercial Clients of all Sizes.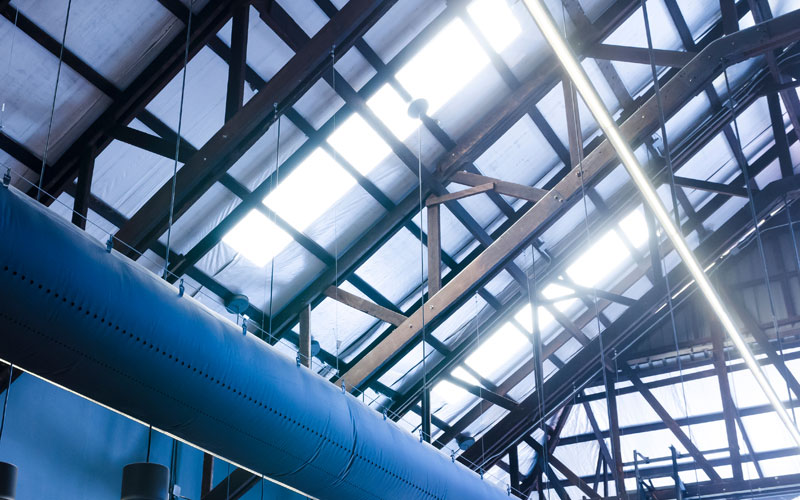 Skylight Repair, Shreveport LA
Aerospace manufacturing clients suffered skylight damage during a recent storm.  Partner's conducted an on-site inspection and fixed the damage within 24 hours.  Our investigation also revealed metal canopy and poly panel issues that were fixed, preventing future damage.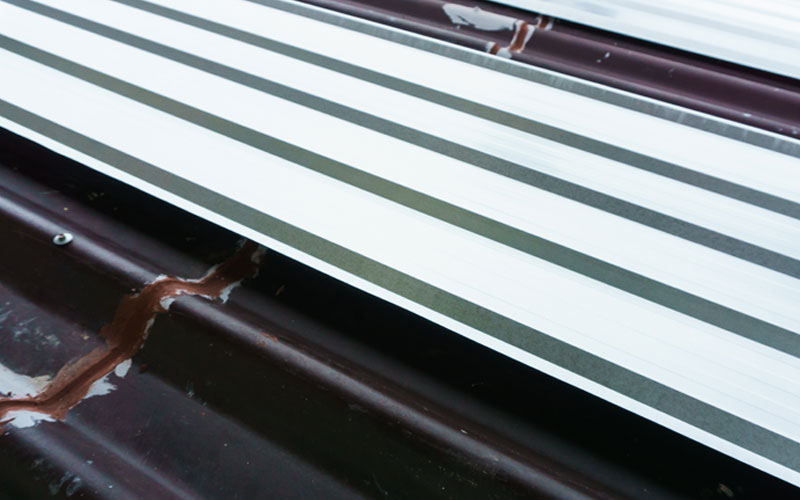 Tornado Damage, Tulsa OK
A commercial retail client was missing a large section of their roof and deck.  Partner's Emergency Response was able to get the decking, roofing materials, and crews onsite within several hours to complete emergency repairs. The store was up and running the next morning.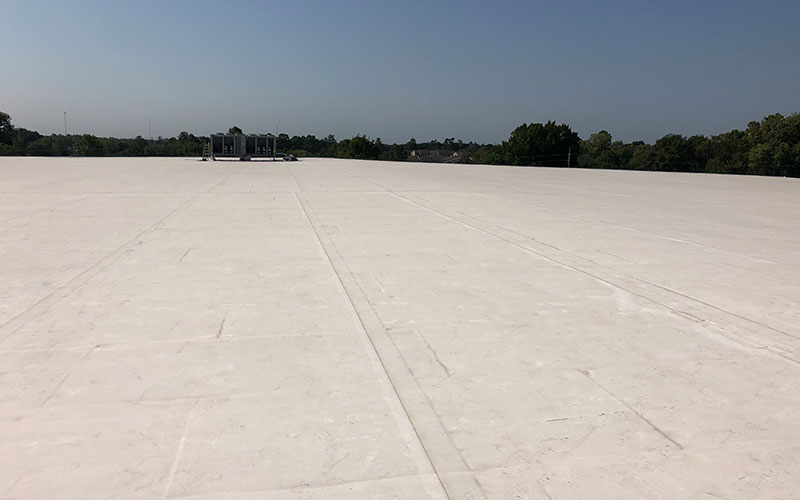 Leak Detection, Sugar Land TX
Our client owns a 50,000 sq ft medical building with a Singly Ply Roofing System that has leaks in various places inside the building.  Our team conducted an inspection, contacted the manufacturer regarding an existing warranty, and executed all repairs.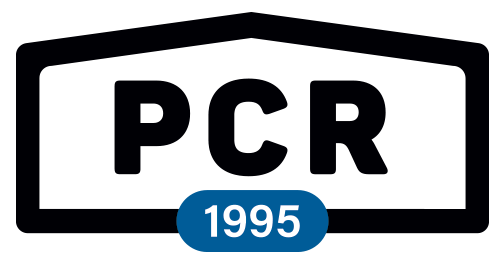 "Professional, showed up when they said they would, and most importantly - they stopped the leaks. I would recommend them."
"They are the only ones who showed up after Hurricane Ike.  We had a lot of damage, and Partners Commercial Roofing got to work quickly."
"They were the only roofer I've ever worked with that communicates clearly. We will use them for all our Texas properties."