Best Commercial Roofing Contractor
For the best Commercial Roofing Contractor in Houston, contact Partner's Commercial Roofing services and speak to one of our Commercial Roofing Experts.
Commercial Roofing Houston
New Construction
We assist in the planning and installation of new roof systems. 
Roof Replacement
PCR can consult and replace existing old or damaged roofing systems.
Maintenance
We offer maintenance and warranty services for our clients.
Partner's Commercial Roofing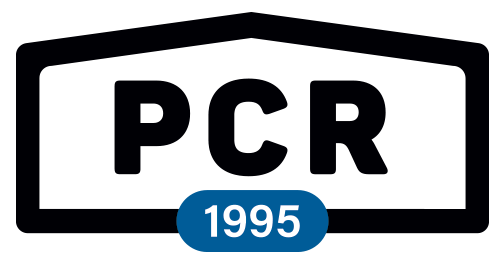 Best Commercial Roofing Contractor
For 25 years, Partner's Commercial Roofing has serviced a vast variety of clients in many different industries across Texas, Louisiana, Oklahoma, and New Mexico.  Our capabilities range from Single Ply, Liquid Applied, Built-Up and Modified Systems, and Metal Roofing Systems.
Partner's Commerical Roofing is certified and licensed by all major manufacturers' roof systems with warranties up to 30 years.  We strive to be the best commercial roofing contractor in Texas and the surrounding states.  Our experience and expertise allow us to handle new roofs, re-roofs, and restorations of roof systems in multiple states. Learn more about our Partner's Commercial Roofing.
MARKETS WE SERVE: 
APARTMENT & RENTAL 
WE SERVICE REGIONAL AND NATIONAL APARTMENT COMMUNITIES AND RENTAL PROPERTY CLIENTS.                                                              
COMMERCIAL OFFICES
PCR OFFERS COMMERCIAL BUILDINGS ESSENTIAL MAINTENANCE PROGRAMS THAT ARE FOCUSED ON SAFETY AND DEPENDABILITY.  
SCHOOLS & EDUCATION
FROM CHURCHES TO EDUCATIONAL INSTITUTIONS THROUGH THE SOUTHWEST REGION, PARTNER'S OFFERS PREMIUM SERVICE.  
HOSPITALS & MEDICAL CENTERS
PARTNER'S ROOFING, HOSPITAL, AND MEDICAL CLIENTS HAVE COME TO EXPECT THE HIGHEST LEVEL OF QUALITY & SAFETY.
MANUFACTURING & INDUSTRIAL
WE SERVICE INDUSTRIAL AND MANUFACTURING FACILITIES THROUGH TEXAS AND THE SURROUNDING STATES. 
RETAIL CENTERS
FROM SHOPPING MALLS TO FREESTANDING RETAIL BUILDINGS, LARGE OR SMALL, WE OFFER COMPLETE ROOFING SOLUTIONS.
Partner's Commercial Roofing Services
Emergency / Storm Repair
Within Hours of a Disaster, we can be Onsite with Repair Technicians, Tools, Heavy Equipment, and Materials.
Existing Re-Roofing
Certified Re-roofing Specialist Contractor that Offers Minimal to Zero Downtime During Installation and Concierge Support.  
Emergency Leak Repair
We offer a 4HR (Emergency), 24HR (Priority), and 72HR (Standard) Leak Repair in Texas, Oklahoma, Louisiana, and New Mexico.
Skylight Systems
We Install, Service and Repair, Commercial Impact, and Leak-Resistant skylight Systems.
Preventive Maintenance
Our Maintenance Programs are designed for Developers, Operators, & Property Owners.
Gutter & Downspouts
Full-Service Commercial Gutter Installation, Repair, Replacement, and Custom Fabrication. 
Energy-Efficient Roofing
Partner's Commercial Roofing Offers a Wide Range of Energy Efficient Roofing Systems and Services.
New Construction
Partner's Commercial Roofing offers everything from planning and permitting to installation and maintenance of a new roof.
Service Driven Team
With 25 Years of Expertise in Commercial Roofing, Partner's is Scaled to Service Commercial Clients of all Sizes.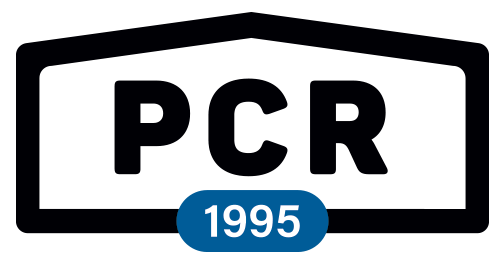 "Professional, showed up when they said they would, and most importantly - they stopped the leaks. I would recommend them."
"They are the only ones who showed up after Hurricane Ike.  We had a lot of damage, and Partners Commercial Roofing got to work quickly."
"They were the only roofer I've ever worked with that communicates clearly. We will use them for all our Texas properties."