Commercial Roofing Project Manger
Partner's Commercial Roofing Services offers an advanced project management platform to streamline Commercial Roofing Services from beginning to end. 
Web-Enabled Platform
Always-on access to project management, new bid requests, team schedules.
Advanced Tracking
Documenting management, invoicing, internal reporting and more.
Paperless Services
Combine multiple, redundant systems into a single, integrated database!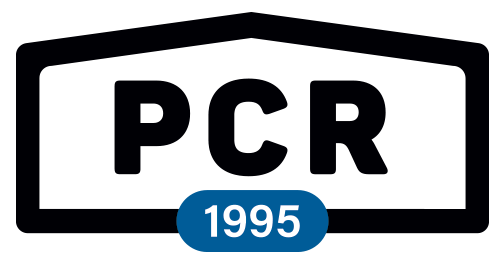 Commercial Roofing Project Manager
Partner's Commercial Roofing Services offers an advanced Commercial Roofing Project Manager interface to streamline all components of our Business.  Our Management Platform will allow staff and field employees to quickly and effectively manage their projects from beginning to end.  To login to Partner's Dataforma platform, click here or press the button below.  For access please contact Partner's Roofing here.
Partner's Commercial Roofing Services
Emergency / Storm Repair
Within Hours of a Disaster, we can be Onsite with Repair Technicians, Tools, Heavy Equipment, and Materials.
Existing Re-Roofing
Certified Re-roofing Specialist Contractor that Offers Minimal to Zero Downtime During Installation and Concierge Support.  
Emergency Leak Repair
We offer a 4HR (Emergency), 24HR (Priority), and 72HR (Standard) Leak Repair in Texas, Oklahoma, Louisiana, and New Mexico.
Skylight Systems
We Install, Service and Repair, Commercial Impact, and Leak-Resistant skylight Systems.
Preventive Maintenance
Our Maintenance Programs are designed for Developers, Operators, & Property Owners.
Gutter & Downspouts
Full-Service Commercial Gutter Installation, Repair, Replacement, and Custom Fabrication. 
Energy-Efficient Roofing
Partner's Commercial Roofing Offers a Wide Range of Energy Efficient Roofing Systems and Services.
New Construction
Partner's Commercial Roofing offers everything from planning and permitting to installation and maintenance of a new roof.
Service Driven Team
With 25 Years of Expertise in Commercial Roofing, Partner's is Scaled to Service Commercial Clients of all Sizes.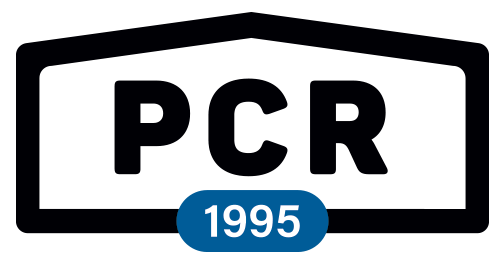 "Professional, showed up when they said they would, and most importantly - they stopped the leaks. I would recommend them."
"They are the only ones who showed up after Hurricane Ike.  We had a lot of damage, and Partners Commercial Roofing got to work quickly."
"They were the only roofer I've ever worked with that communicates clearly. We will use them for all our Texas properties."